Creating a wet room shower floor is easy with our range of preformed trays, floor formers and drains for timber and solid floors.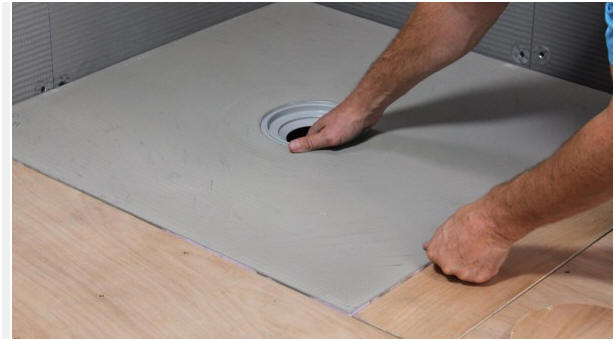 A floor former guarantees you a perfect result in a fraction of the time it would take an accomplished tradesperson to fabricate.
By using the right materials you know the floor will have the correct fall towards the drain and will be waterproof and durable.
Time is money and disruption is inconvenient. No need to gamble on getting it right when a floor former will give you the confidence to know you will get a perfect result - first time every time.
Note: The popularity of formers to create wet room floors has seen a growth in the 'enterprising inexperienced' having a go at manufacture. Well, if it looks like a floor former it must be a floor former - right? A word of caution - the products available here have been developed over many years and have been extensively tried and tested. Beware of lookalikes. A floor former is the foundation of a wet room. Failure at this level will render your wet room an unusable waste of money and could cost you dearly in repairs.
VARI DECK Modular wet floor system
The system used by professionals
This clever Modular Wet-Floor system has been designed specifically for use on timber floors. It is a totally unique concept in wetroom technology, that can be used to create an almost infinite number of configurations using three core components.
So flexible, the Modular Wet-floor system gives you total freedom to determine the size an layout of your wet floor area.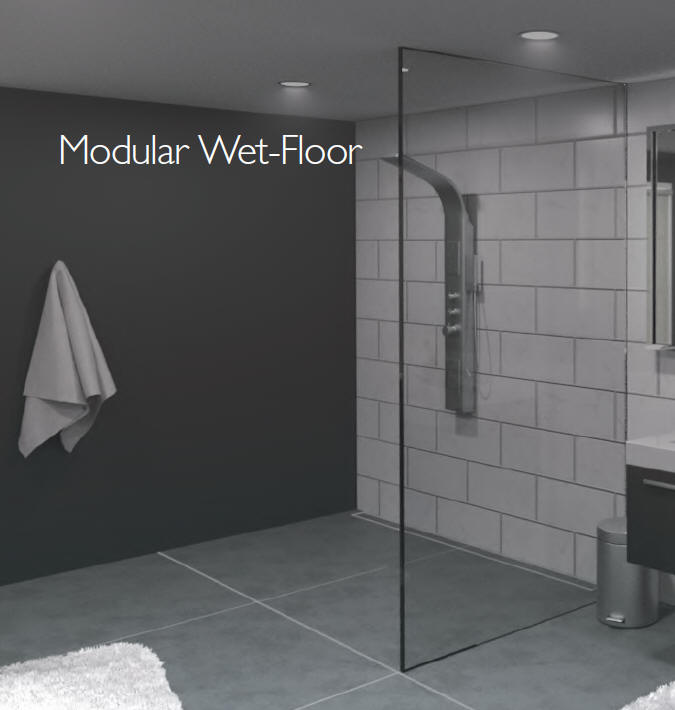 ---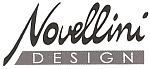 Novellini MONO DECK Wet Room shower floor former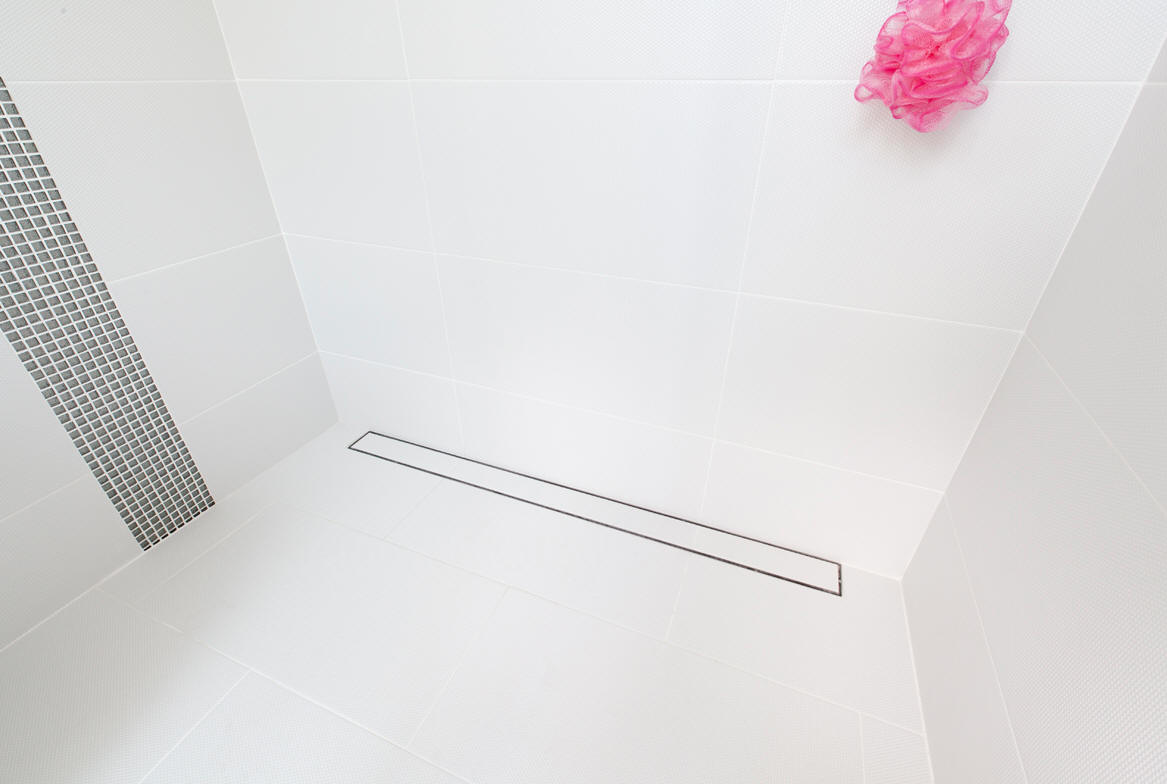 The MONO DECK wet room floor floor former is supplied in kit form to create a pre-formed slope towards a drainage gully positioned at the base of a wall. Also referred to as a 'single slope' floor former, the MONO DECK provides a simple solution for you to create a stunning wet room shower area.
Click here to see the range of
Suitable for use with timber floors
---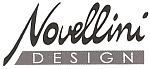 Novellini DUO DECK Wet Room shower floor former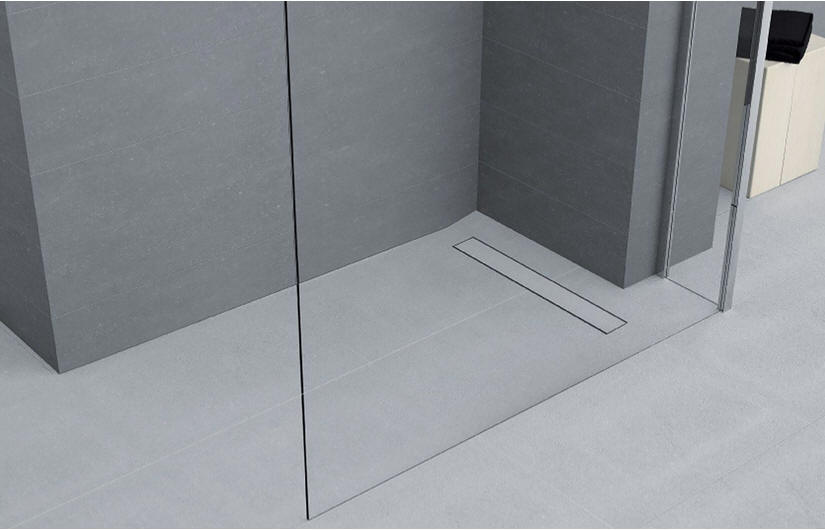 The Italian giant Novellini understand chic and how to make showering something special. From the design capital of the world minimalism has become a functional art form.
The NOVELLINI Duo Deck and it's sleek linear drain can manage impressive flow rates making it quite unique and suitable for use with some of the more exotic shower equipment that other wet room floors simply cannot manage.
Appearing merely as an unobtrusive slot in the floor, the linear drain has an optional cover that can be tiled making it all but invisible.
Suitable for use with timber floors
Click here to see the NOVELLINI range of
DUO Deck wet room floor formers
Suitable for use with timber floors
---
Novellini QUATTRO DECK Wet Room shower floor former

Drawing on their experience of wet room technology from around the world, multi-national manufacturer NOVELLINI offer you a range of wet room floor formers and shower screens that boast cutting edge Italian style.

The masters of chic, elegance and minimalism, NOVELLINI continue to think outside the box to ensure creating your perfect wet room is easily within your grasp.

Super-light floor formers make handling a real pleasure. Available with 4 slopes (Quattro) or two (Duo), the extensive range may be trimmed to accomodate those awkward sizes that most other manufacturers seem to omit.

Suitable for use with timber floors

Click here to see the NOVELLINI range of

QUATTRO DECK wet room floor formers

Suitable for use with timber floors

---

EASA wet room shower floor former

Premium wet room shower floor formers from EASA. Super strong to provide an elegant and durable pre-fabricated base for a wet room shower

Suitable for Screed or Timber floors

---

Screed floor Wet Room shower drains

Linear and Square gully

If you wish to build a solid floor (concrete or screed) wet room you will love these hi-flow linear drains suitable for tiled finishes.

Designed specifically as a stand-alone product, they offer impressive flow handling rates and an easy-to-clean low profile waterless trap*.

For use when constructing a solid wet room shower floor

*For advice on operation and suitability please don't hesitate to call.

to see the range of Linear Floor and Linear Wall wet room screed floor shower drains
---
The following products are no longer offered for sale
Aqua-grade wet room shower floor former for screed floor

Aqua-grade is an ingenious solution to getting the slope in a screed floor right first time.

By simply clipping the sections of the Aqua-grade system together in a configuration to suit the desired shower area, the Aqua-grade is positioned and adjusted with a fall towards the gully then buried within the screed as it is poured. The Aqua-grade then becomes a shape to which you float your finished floor.

Aqua-grade acts as a guide for your float/trowel and the segments prevent the screed from sagging while it cures.

Aqua-grade not only holds the floor in place as it cures, it also takes the guess work out of creating the perfect slope - something that is a little more tricky than it sounds.

Aqua-grade is now available with Square or Linear gully options.

Click here to view the range of Aqua-grade size options

For use when constructing a solid wet room shower floor
Aqua Dec Linear 4 wet room shower floor former

The Aquadec Linear 4 is a wet room shower floor former featuring all of the benefits and simplicity of the Aqua-Dec system with four slopes (left, right, back, front) towards the linear style waste outlet for a contemporary look.

The result is a wet room shower area that blends almost seamlessly into the adjacent floor utilising sloped rather than stepped transition.

A linear drain can handle higher flow rates that a standard square grill.

Suitable for use with timber floors. Requires under-boarding.

Click here to view the range of

Aqua Dec Linear 4 size options
Aqua Dec Linear 3 wet room shower floor former

New to the Impey Aquadec range is the Aquadec Linear 3. The Linear 3 features a Linear gully positioned close to the adjacent wall (within 40mm) and a three fall design to negate any risk of pooling.

All Aquadec Linear gullys include the Linear drain and trap which is supplied with a stainless steel cover as standard. You can however choose alternative drain cover options: Black Glass, or a rebated cover with a tiling insert.

Suitable for use with timber floors. Requires under-boarding.

Click here to view the range of Aquadec Linear 3 size options
Aqua Dec Linear 2 wet room shower floor former

The Aquadec Linear 2 wet room shower floor former provides two slopes - one in front of the gully, one behind. This feature simplifies the task of tiling somewhat as there are no tricky mitre cuts to make on either side of the gully.

As such, the side edges of the Dec butt directly to an adjacent wall or floor. The small vertical triangular segment created left and right of the gully can either be incorporated into the tiling or neatly finished with an optional stainless steel trim strip.

Suitable for use with timber floors. Requires under-boarding.

Click here to view the range of Aquadec Linear 2 size options
Aquadec Easyfit wet room shower floor tray

This is the new generation of the market leading premium quality Aquadec wet room shower floor formers by Impey. Incorporating a number of innovative developments, 'the best' just got that little bit better.

Lighter, more rigid and with a waste outlet position that can be moved to avoid floor joists, the Aquadec Easyfit really is easier and quicker to install.

The Aquadec Easyfit range offers several new size options and we supply it with the waste outlet of your choice included in the price.

Suitable for use with timber or screed floors

Click here to view the range of Aquadec Easyfit size options