Novellini offer you the ZEPHYROS collection of shower doors and panels beautifully styled in Italy.
Clear or smoked glass can be accompanied by frame colours including Silver, Chrome and Matt Black.
Novellini Zephyros enclosures offer a standard height of 1950mm with 6mm toughened safety glass but several designs can be customised to accommodate such things as sloping ceilings, dwarf walls, semi-recessed shower areas, lateral panel fixings, separation of multiple enclosures. Please don't hesitate to call if you have a particular requirement or visit our section on Bespoke Shower Enclosures for more information on how to make a request.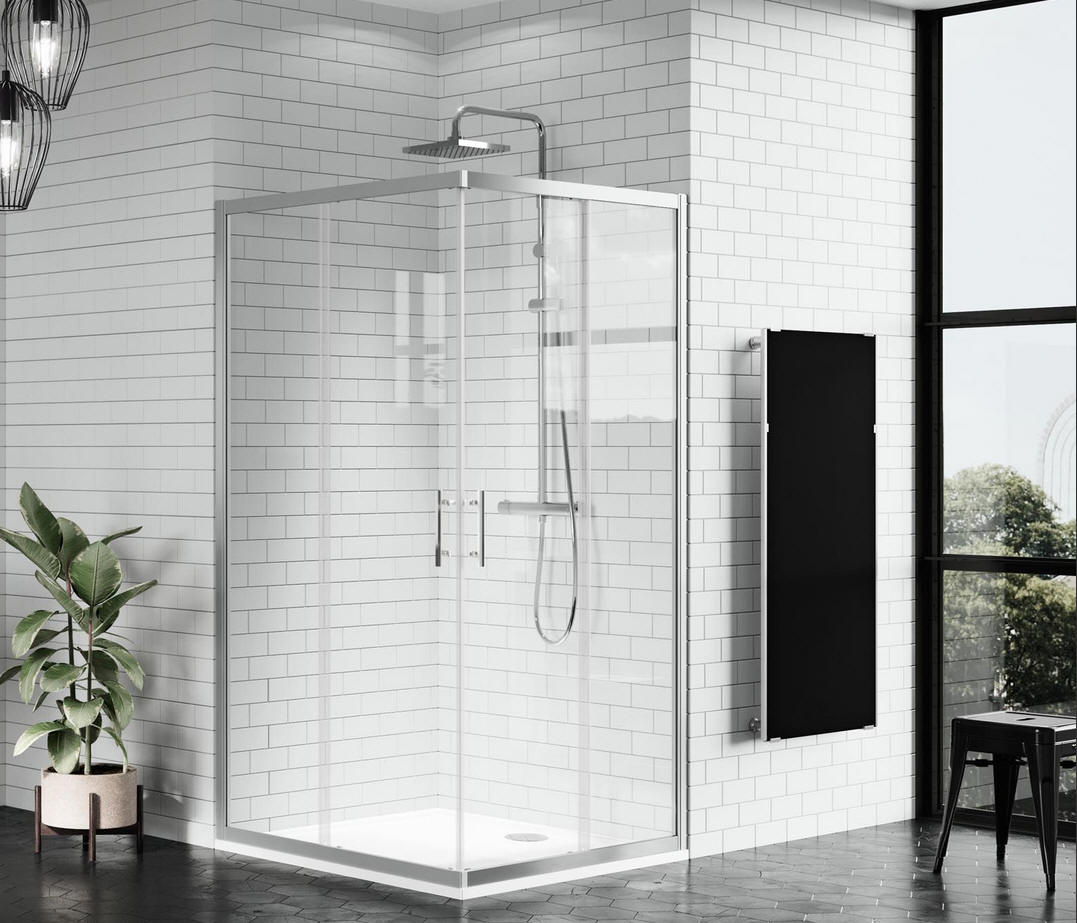 Novellini ZEPHYROS (A) corner entry shower enclosure with sliding doors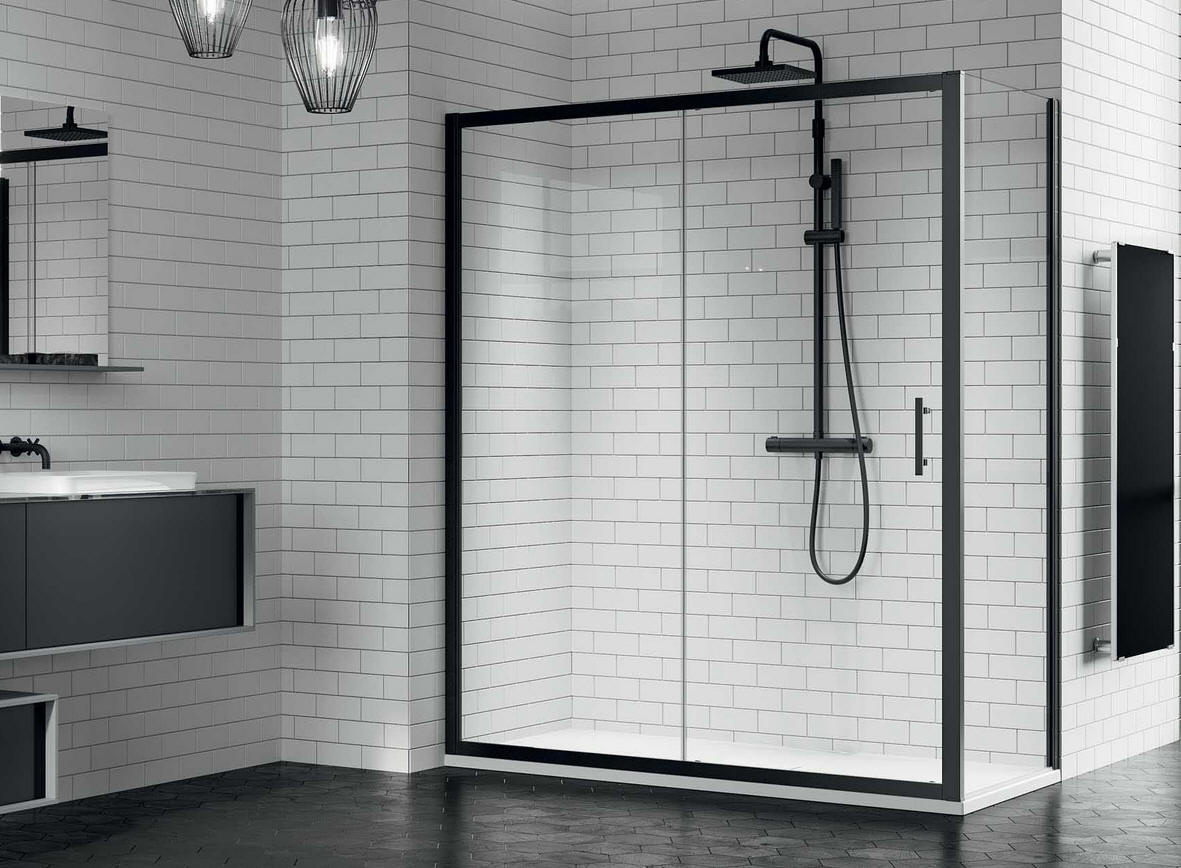 Novellini ZEPHYROS (2P) 2 part shower door - 1 sliding panel + 1 fixed panel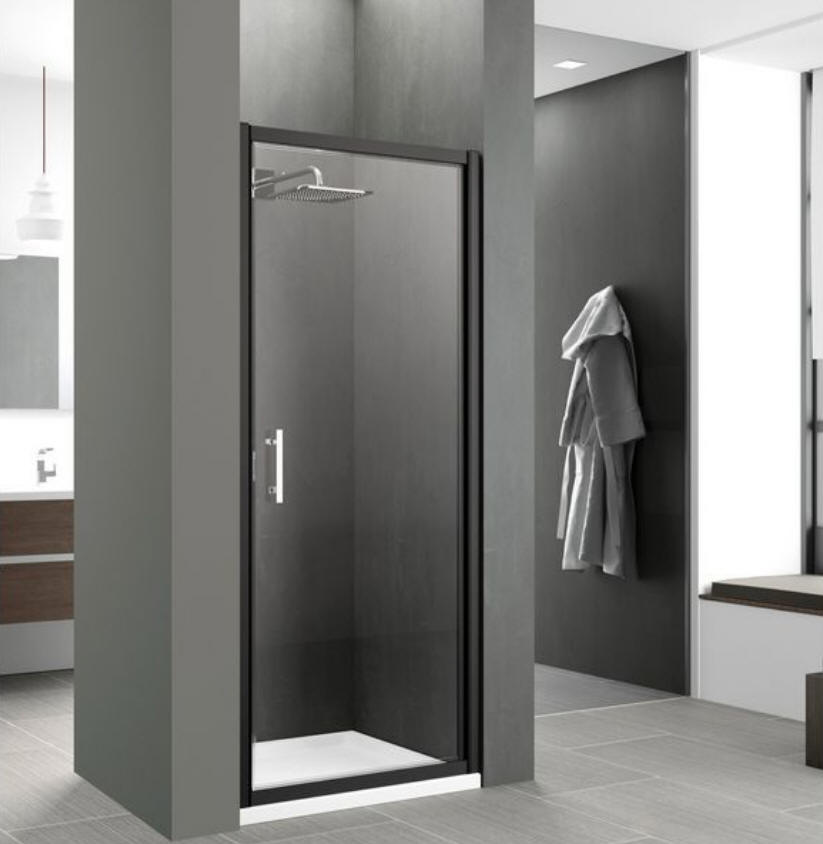 Novellini ZEPHYROS (G) hinged shower door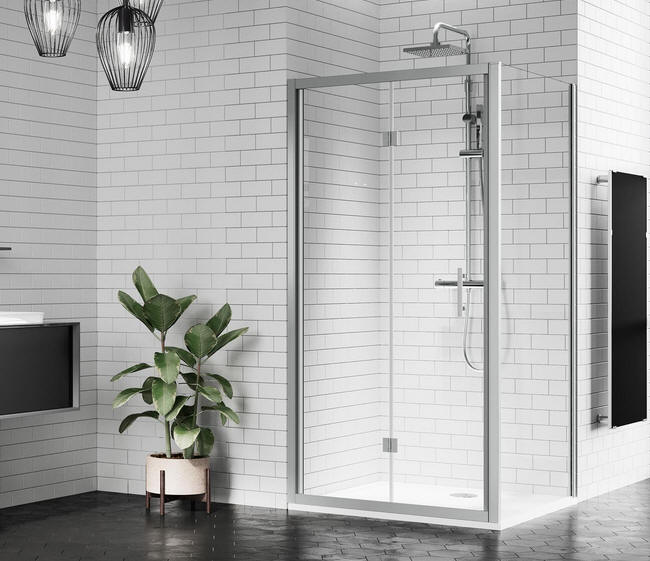 Novellini ZEPHYROS (S) Bi-folding shower door.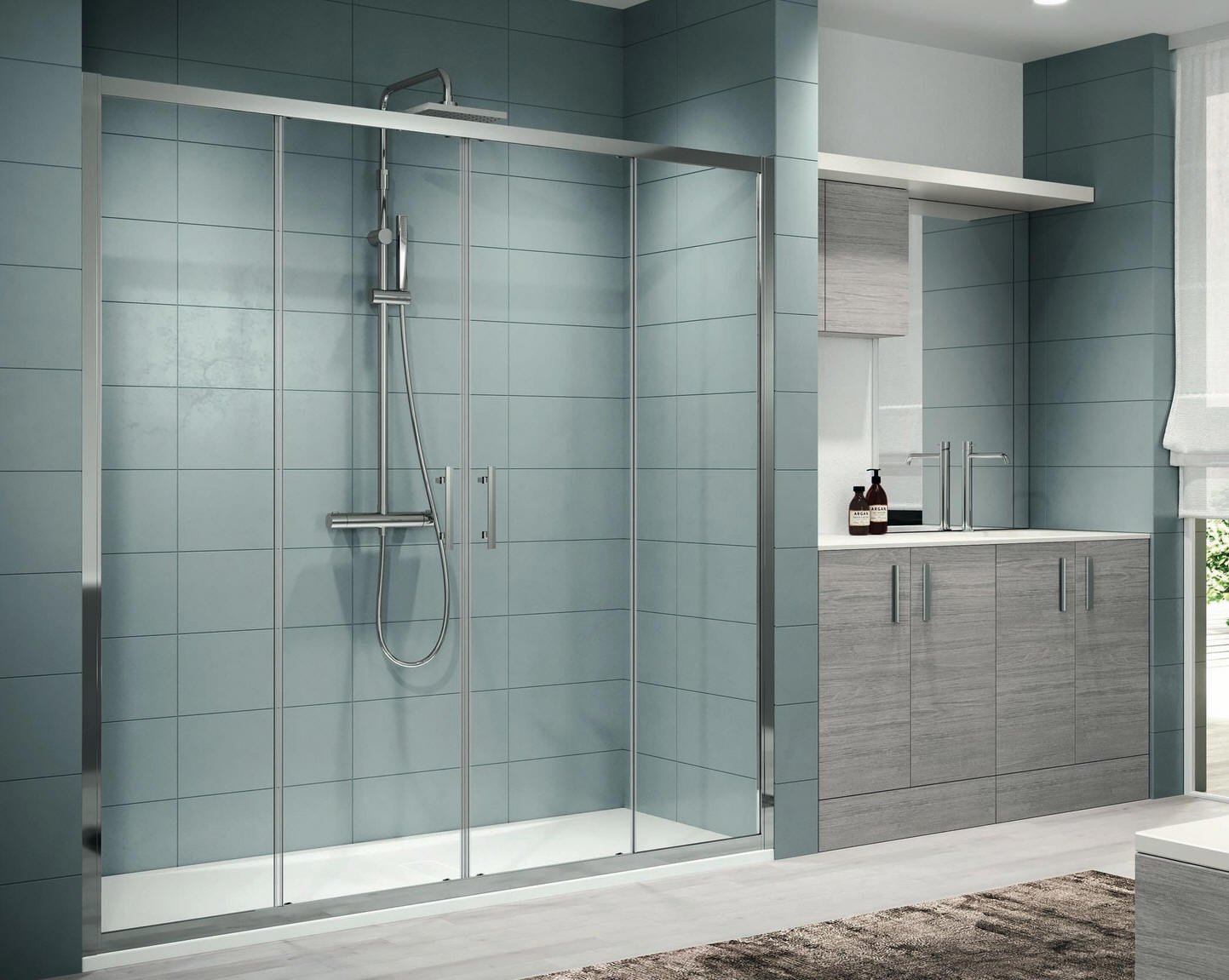 Novellini ZEPHYROS (2A) Double sliding door XL shower enclosure.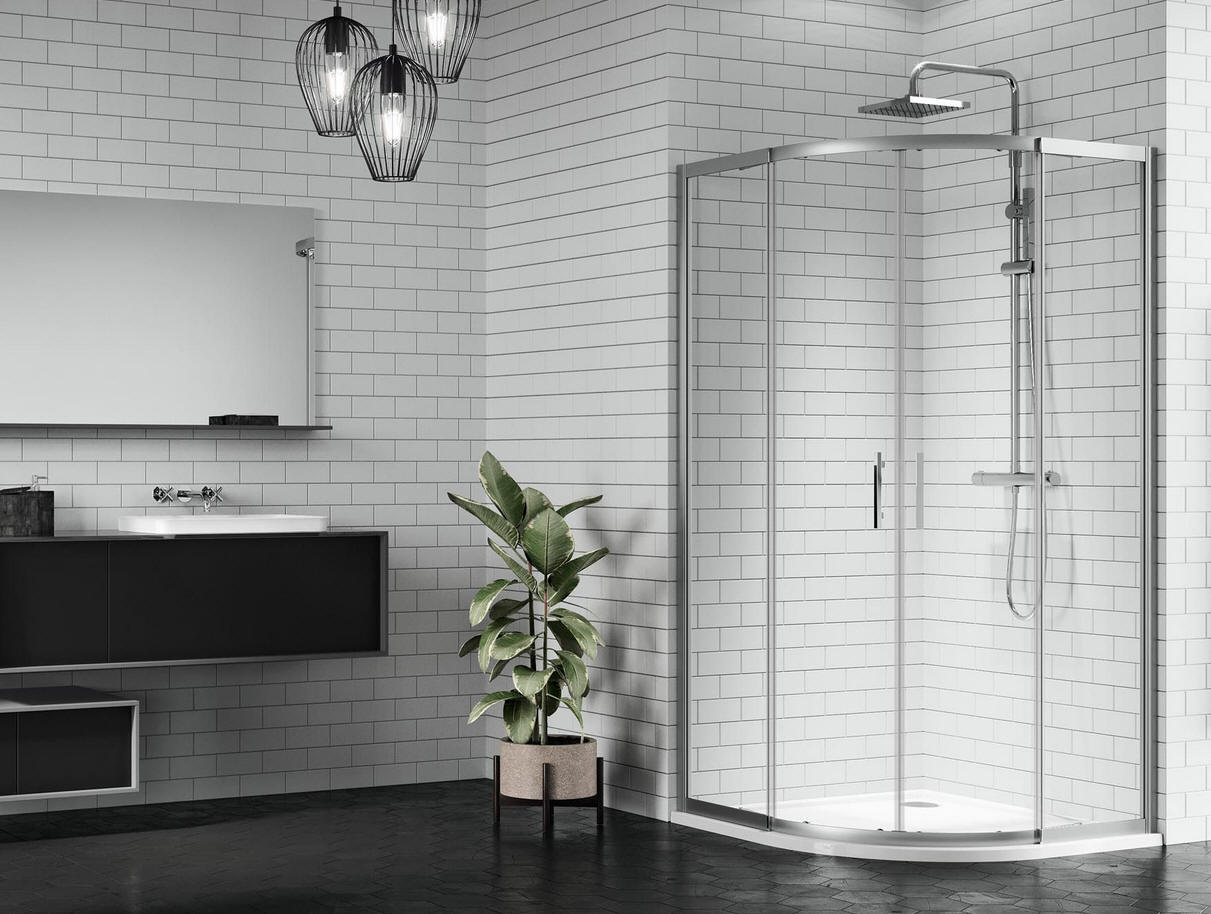 Novellini ZEPHYROS (R) Sliding door quadrant shower enclosure
design.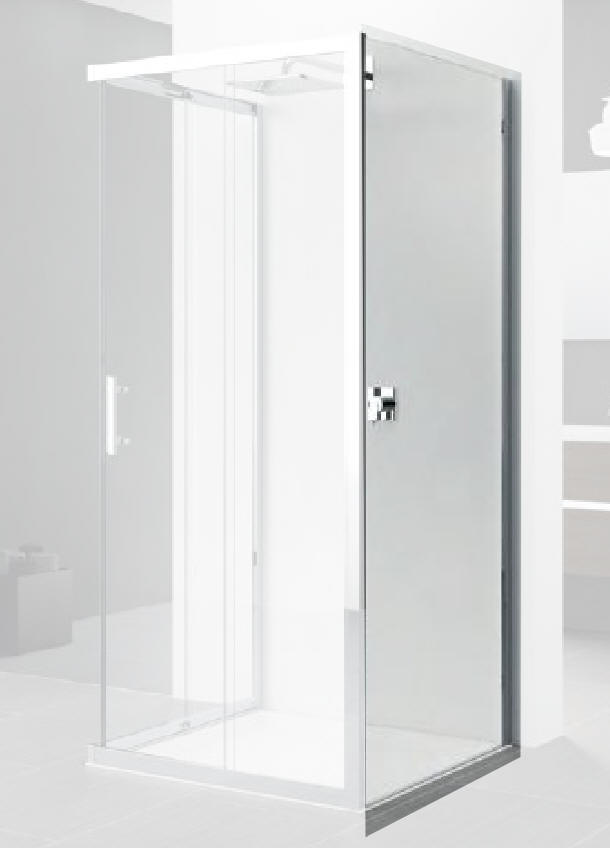 Novellini ZEPHYROS (F) fixed side panel for use with Zephyros shower doors
---
Custom and bespoke shower enclosures from the Novellini Zephyros range. Shower enclosures built to your design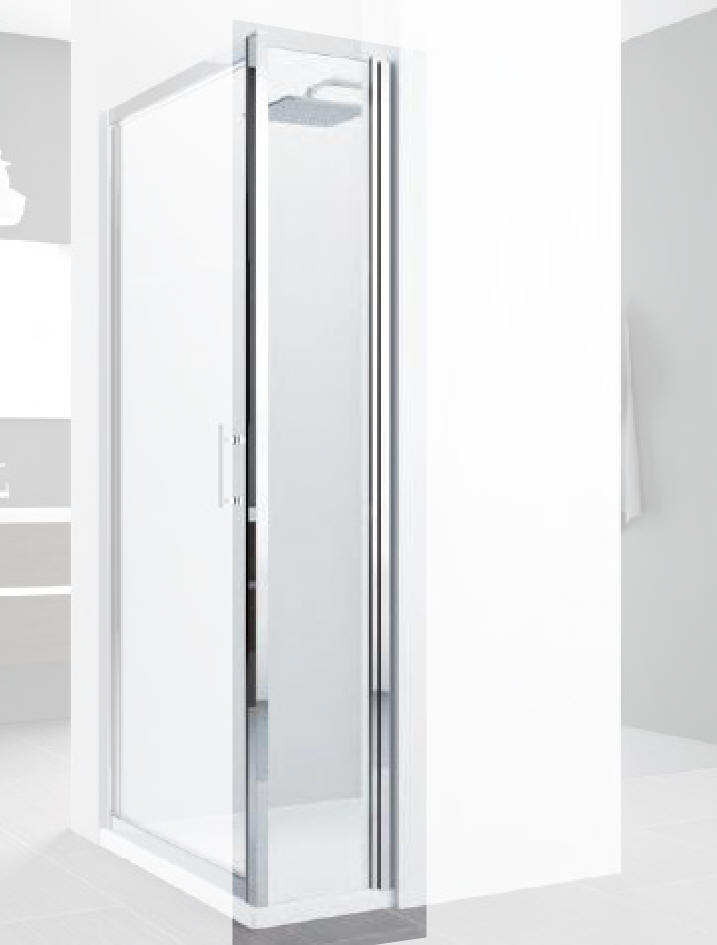 Novellini ZEPHYROS (F SPECIAL 1) fixed side panel special width and height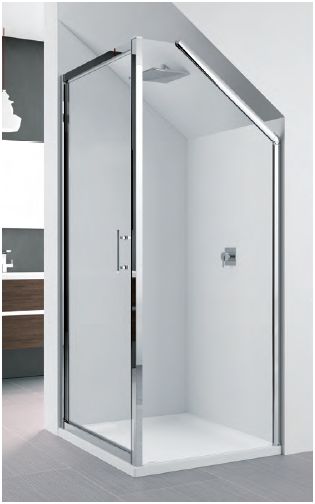 Novellini ZEPHYROS (F SPECIAL 2) Angled side panel.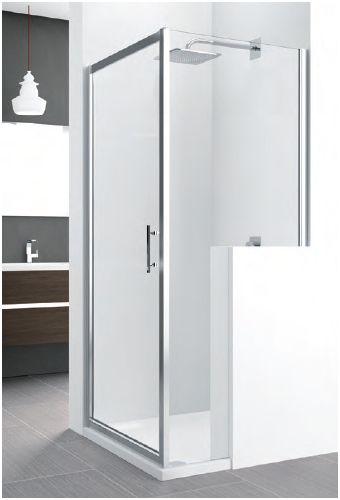 Novellini ZEPHYROS (F SPECIAL 3) Flag shaped side panel with cut-out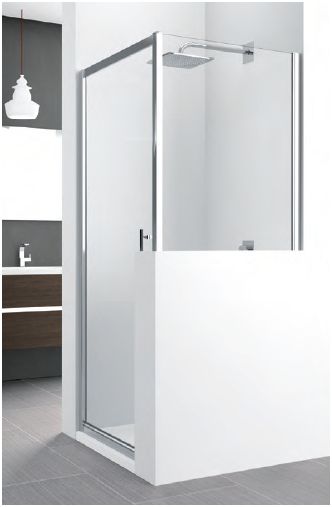 Novellini ZEPHYROS (F SPECIAL 4) Custom side panel for dwarf wall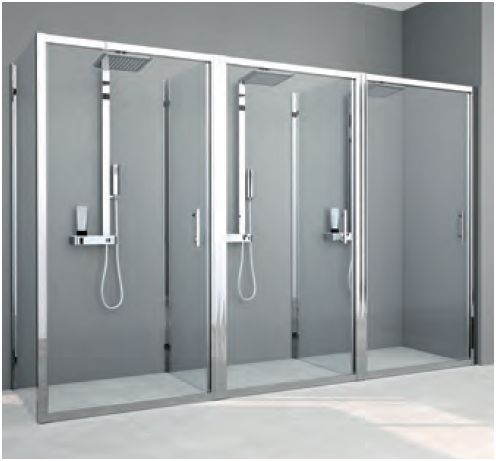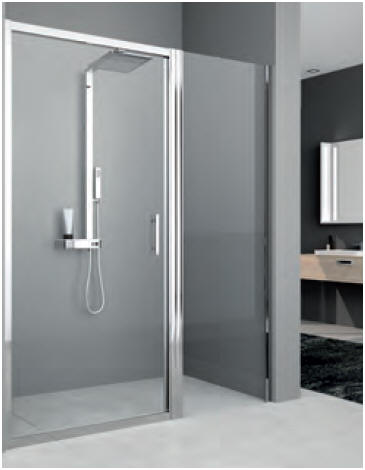 Novellini ZEPHYROS (F SPECIAL 5) Custom in line fixing and closed profile, separating panels, lateral wall fixings, closed profile.
If you require a bespoke enclosure to suit your installation visit our section on